wow it's been awhile but this will make up for it!!!!
mail has been really hit and miss lately but I have lots to share
I was in desperate need of a message board for by my front door! I lucked out and found this great frame with wire and clothes pins.....it's AMAZING beautiful, well packaged and comes from a shop owner that loves customer service!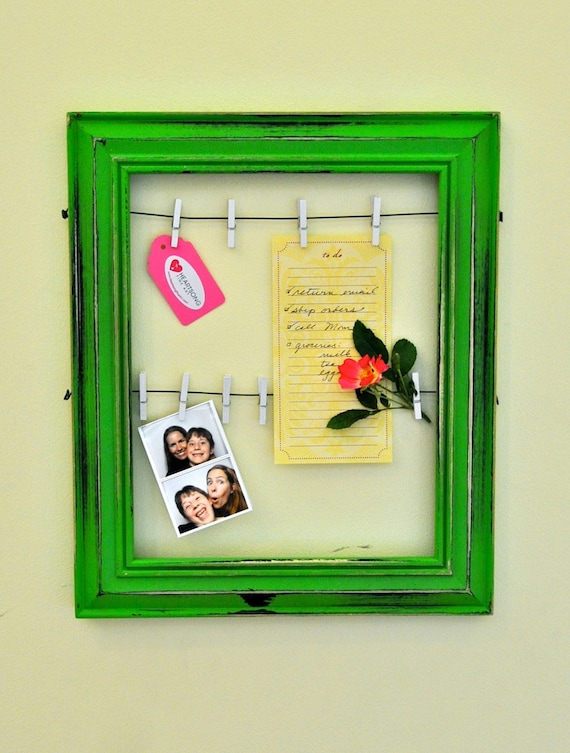 Within minutes it was up on the wall and now holds important notes, pictures or just about anything. This seller is kind and really cares about her customers and items. Laura's store can be found at
http://www.etsy.com/shop/koniver?ref=seller_info
ubuhle is a great shop not packed full of 100's of things but stocked with what works. Do you know how hard it is to find good black soap......well it's not anymore! and you can have your own custom scent too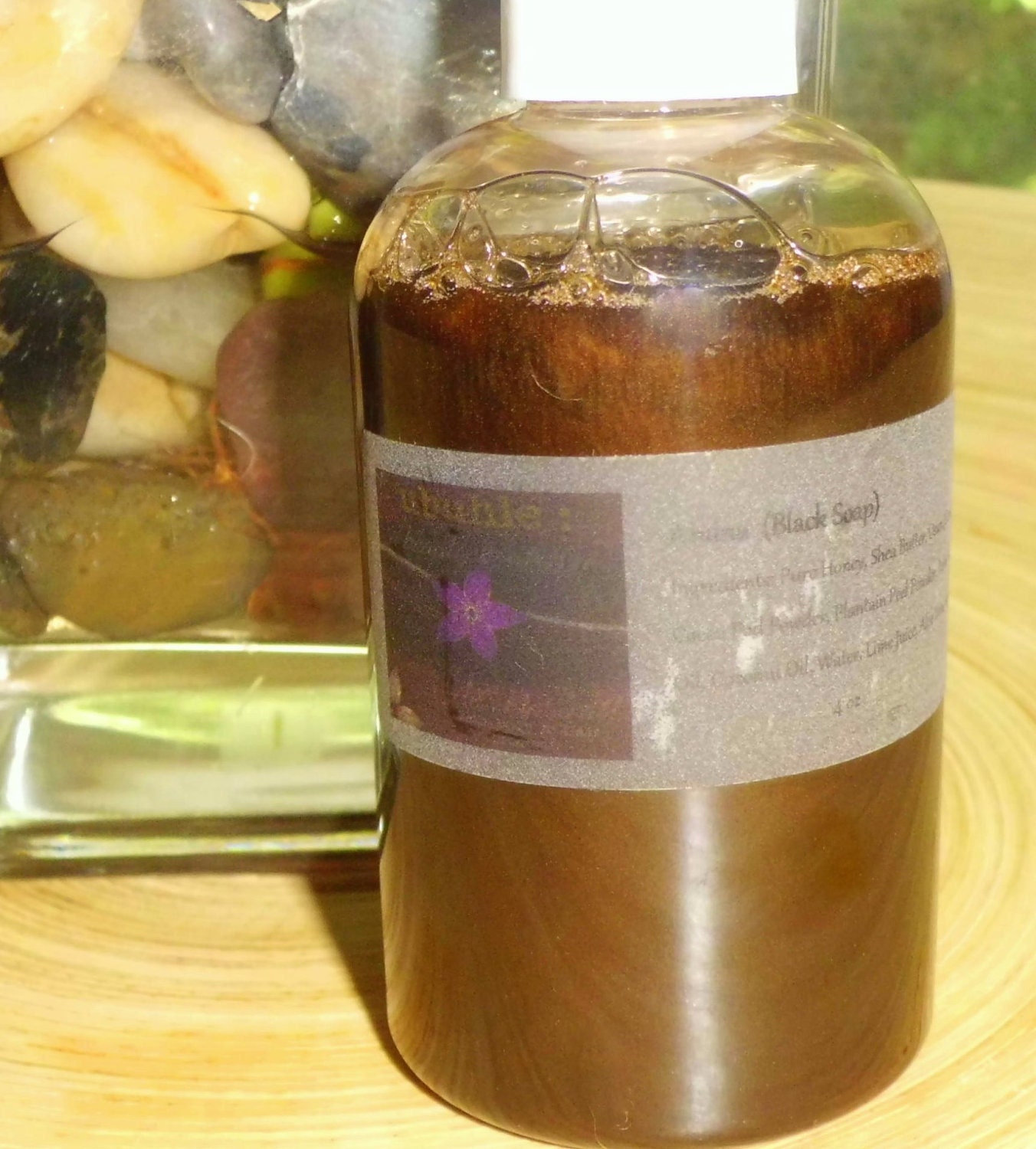 Some of the many super powers of black soap are:
prevention and healing of acne
deep skin cleansing
ridding the scalp of dandruff
balancing oily skin
assisting with the healing of eczema
fungus removal
conditioning and softening of hair
100% Vegan Soap, no sulfates
and trust me this is heaven in the shower!!!! I followed it up with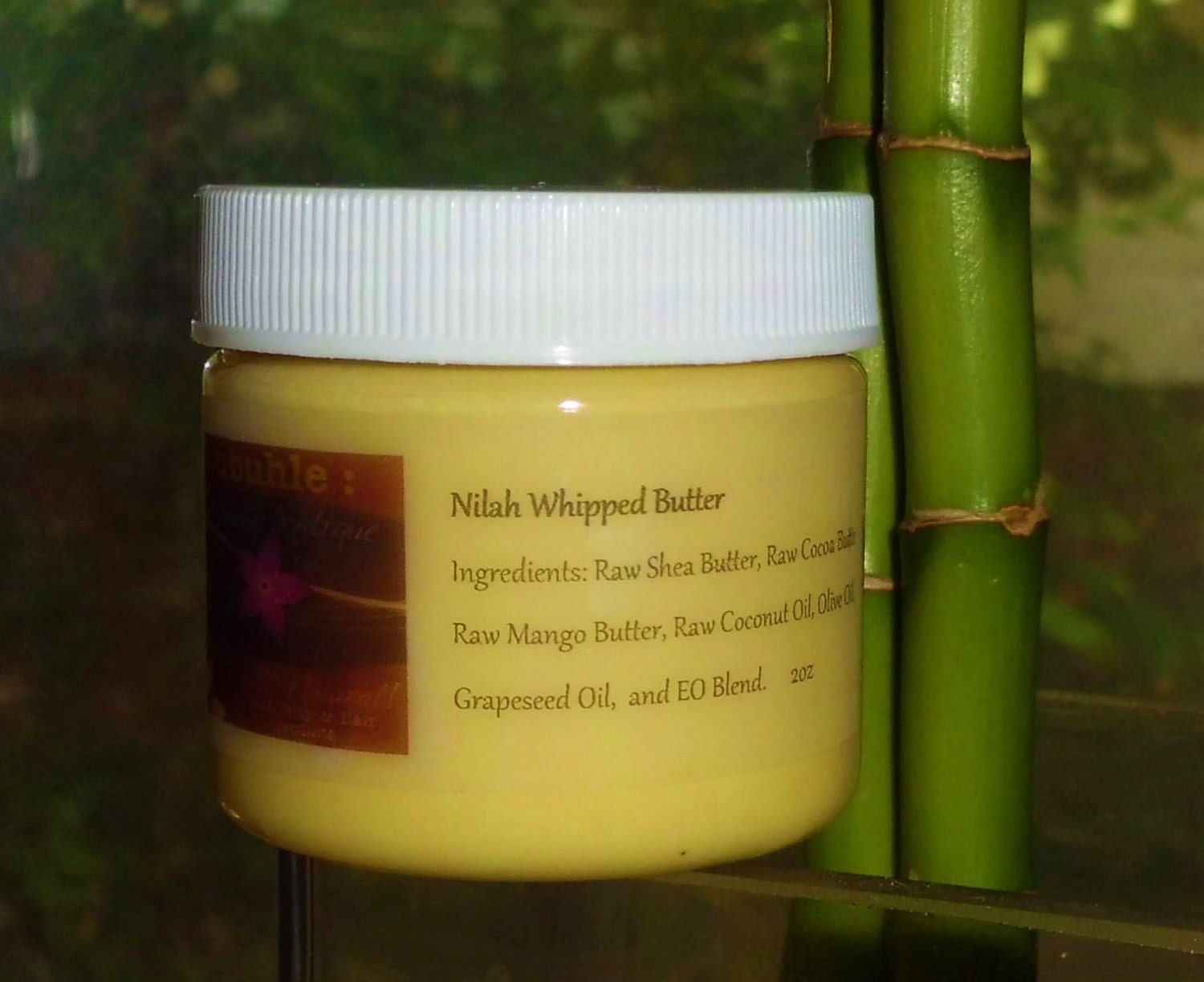 sooooooooo yummy. I found this seller so nice and easy to deal with. I had thought my item was lost and heard back from her within minutes with a plan of action! Minutes later upon walking my dog I found it...and I am so glad I did. I am very eager to try more items from this store
Karma Crochet is one of my new fave shops..I needed 3 sets for teacher gifts...I was told they would ship in a week however they shipped within days. I looked over the site and stuff was selling so fast i could'nt get to my cart without things being sold out lol. The seller set me up a reserve listing for 3 bowls,3scrubbies and 3 cloths. I set in blue, one in pink and one in purple. not a problem and they arrived fast and perfectly packaged....I will have to take pictures and post them...so divine.
Please share some of the shops you love most!!!!!