Things are getting CRAZY! Between meandtheboy really heating up do our destash store becoming equally sought out! it's been rediculous! We have also started doing tophatter auctions......
www.tophatter.com
is an auction for all kinds of things.....think craigslist, but more handmade and an auction. I have been listing items in the auctions with 100% going towards books about autism, aspergers, adhd and other ASD issues for classes in his school.
I have signed up for 3 sampler boxes this month! I have desided to work hard to cement our brand. It would be a dream to have an actually store one day! Building our brand is big this year.
I've done some awesome shopping lately.....
I love packaging supplies, in fact my love is so strong I have had to open a section in my supply shop!!!
Tessa is one of the first people I ever met on etsy. Even if we don't talk forever, it's like nothing ever changed! She's awesome and runs 3 shops also, I shopped at WASHI WISHES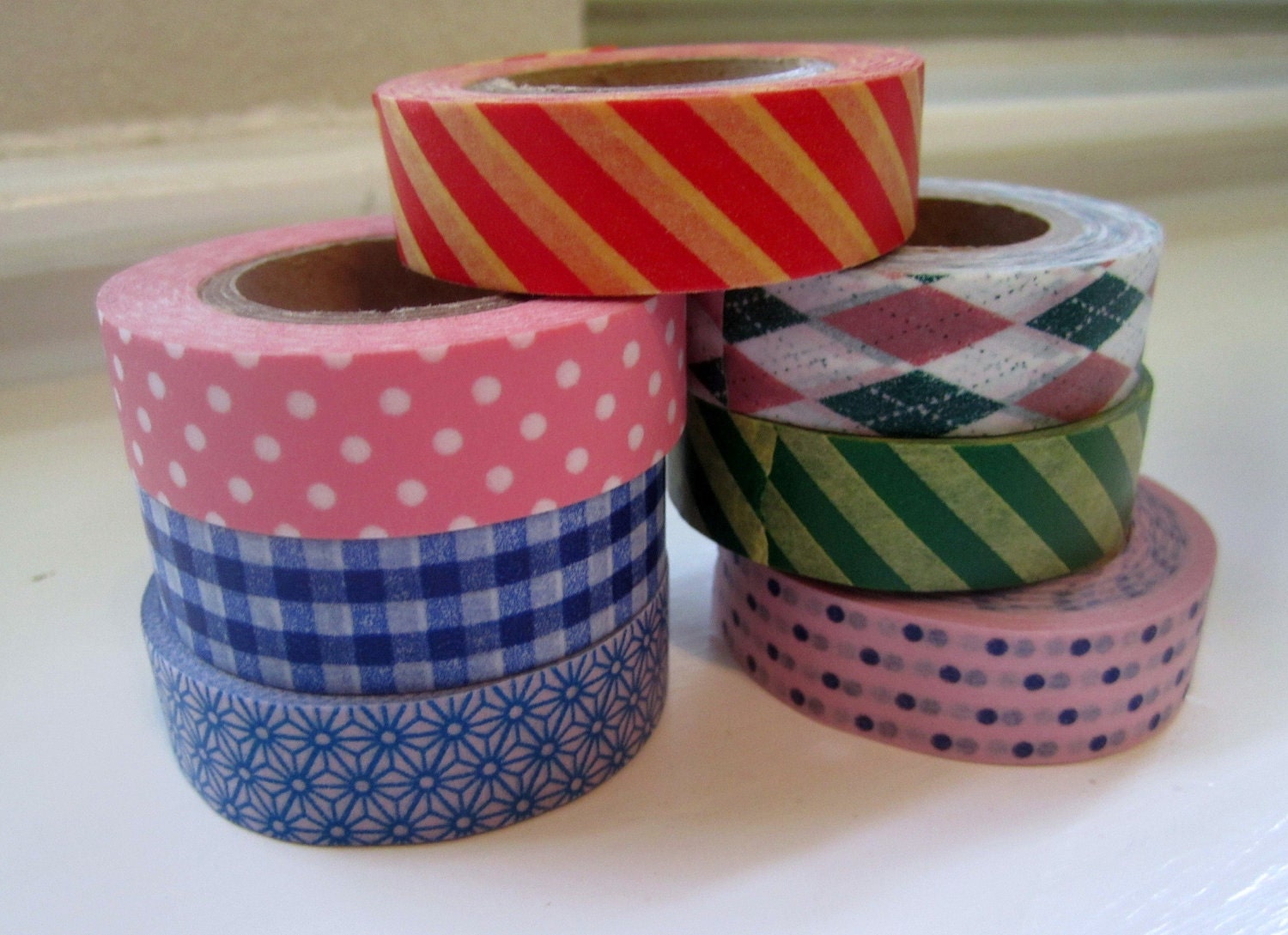 I ordered a 4 pack and was thrilled to pick my own! It arrived fast, well packaged and they were perfect! One thing I appreciate more than a deal is CONSISTENCY.....i'd rather pay a bit more and know what I am getting, when i'm likely getting it,,,,and from someone that loves what they do. Washi wishes' prices are not higher, in fact they are very fair,,,,I just don't go searching for other sellers.....if it's not broke don't fix it!
Mariah is a RIOT!!! from pink hair to her apple eating mom Mariah is a fun person to know! I love her gluten free gingerbreadm so does my son! so we have ordered a couple of times and it's always AWESOME!!! I could find a pics of the gingerbread but this looks yummy too....her marshmallow flavors sound amazing...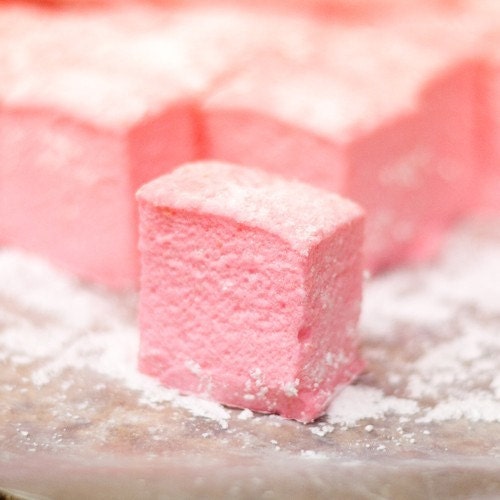 PLUS!!!! her logo is a manatee in a crown!!!!! I mean how awesome and out of the box is that. She's here
Realist mermaid
mmmmmmmmmm cookies
Even tho I make amazing sprays and candles and nice smelly stuff, there is something about buying someone else's that feels indulgent! I always knew Briar Muse what a store i'd shop at. Unique scents, modern design...and it's just obvious how much theis seller cares about her company and customers...pride shows, I ordered two room sprays. Carribean teak and buttercream. They are both amazing although I am FAR more partial to the stronger deeper teak scent!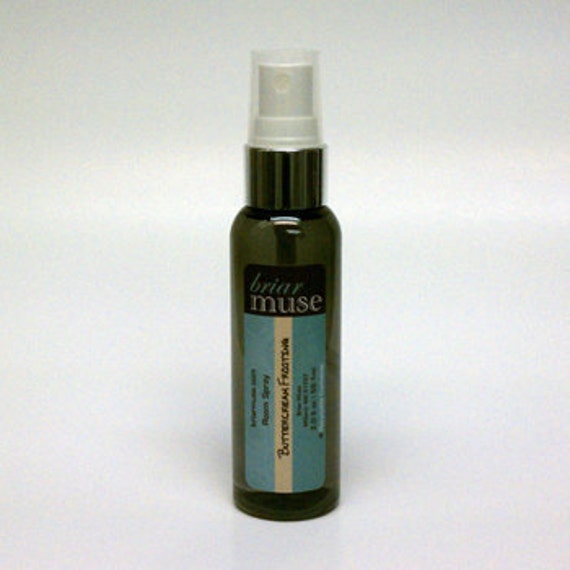 shes awesome and has her own independant website slong with some amazing deals!
Briar Muse
so tonight i'm taking it easy. We have alot of new stuff too but that's for another post