well as you may have noticed, we have really branched out into candles and tarts. WELL I finally sorted out our branding and it's beautiful. We have put a ton of work into our soy wax products...testing waxes, wicks, packaging and all that... AND we are SUPER PLEASED to anounce that out bath and body line will be rolling out starting TODAY! We hope to indulge and pamper you all soon! It's a huge new venture but we're confident we'll be well received.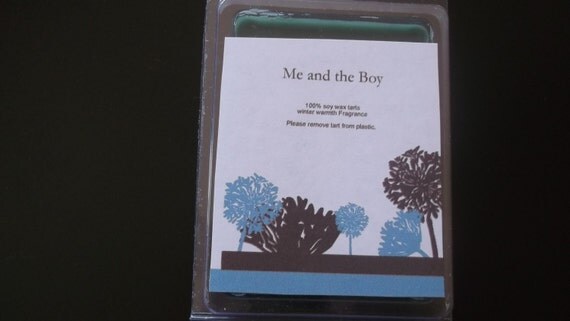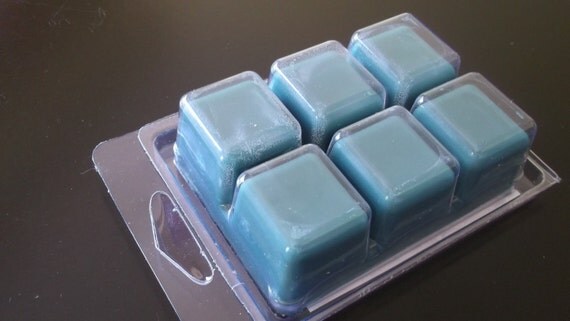 An awesome inexpensive gift that INCLUDES shipping for 22.50. You know you can't get much for under 30$ for a good gift!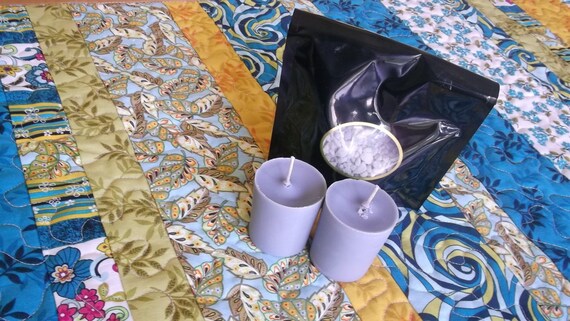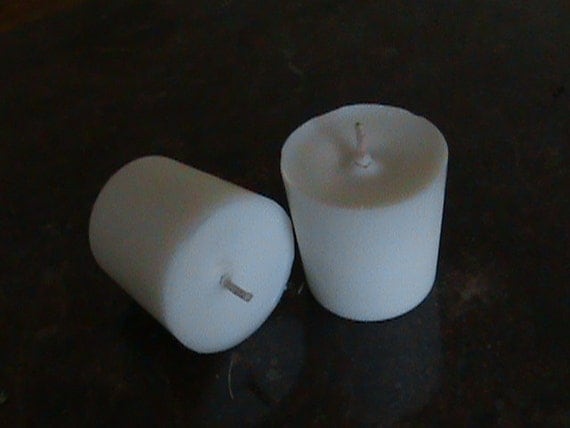 come see all the new goodies
http://www.meandtheboy.com/
or at the bottom of our home page
it's 1:45am but here she is!!!!!
http://www.etsy.com/listing/81793405/luscious-thick-all-natural-body-butter